Description
THE KEY INGREDIENT OF THE RANGE Its functionality is bio-inspired by the synergy between the traditional oils of two emblematic palm fruits of our Amazonian land: Wara and Wassaï!
WW BOOST protects the skin, nourishes it deeply and repairs it while giving it that touch of Amazonian sensuality.
ACTIVES OF GUYANESE ORIGIN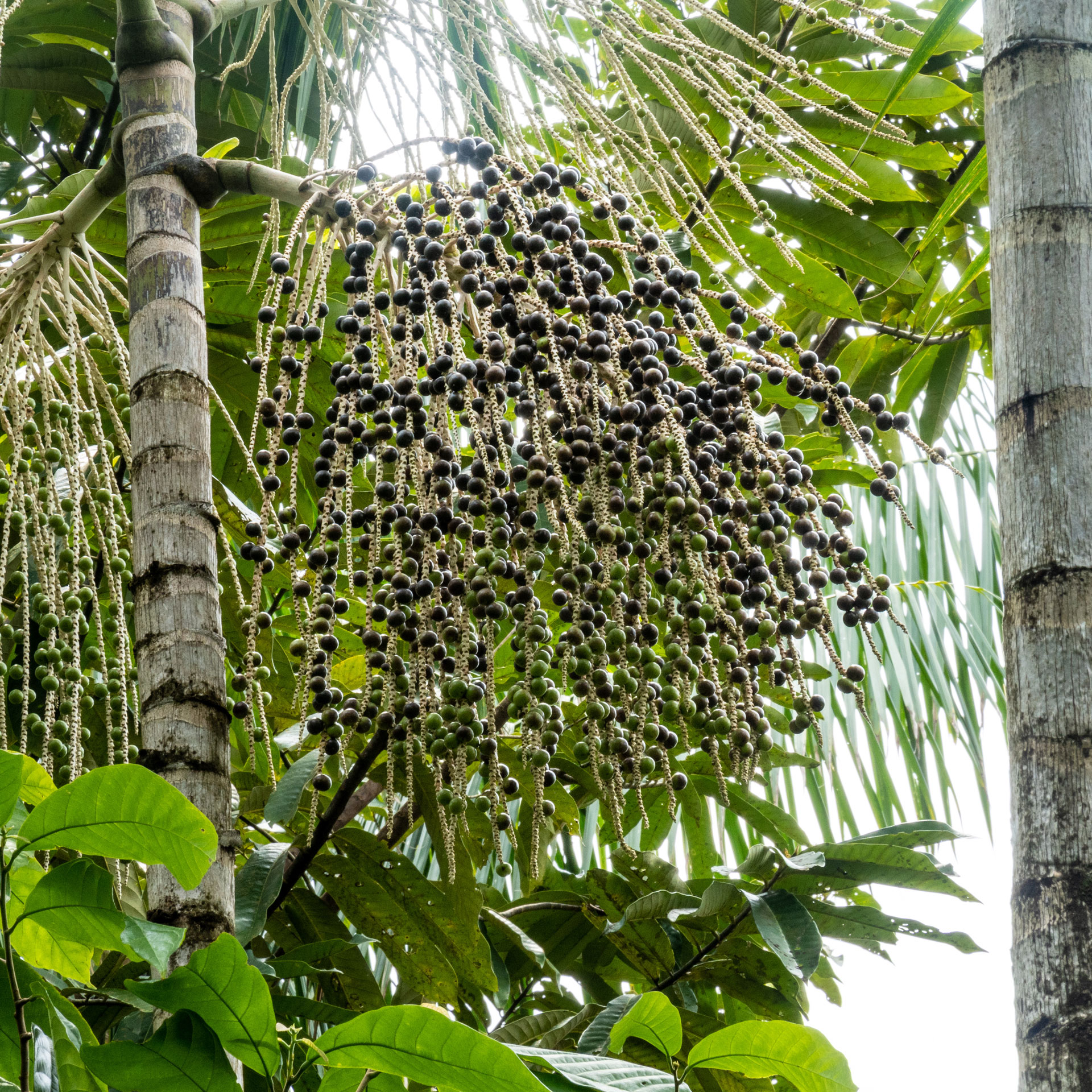 Wassai oil
Euterpe oleracea fruit oil
Antioxidant – Moisturizing – Soothing
Rich in fatty acids and vitamin E, Wassaï oil promotes cell renewal. Its richness in polyphenols also makes it possible to delay skin aging by fighting against oxidative stress. The oleic acid present in this unique oil maintains the hydration and elasticity of the dermal layers. It then prevents the skin from drying out and limits irritation.
The Wassaï harvested traditionally in Mana is pressed to obtain the oil.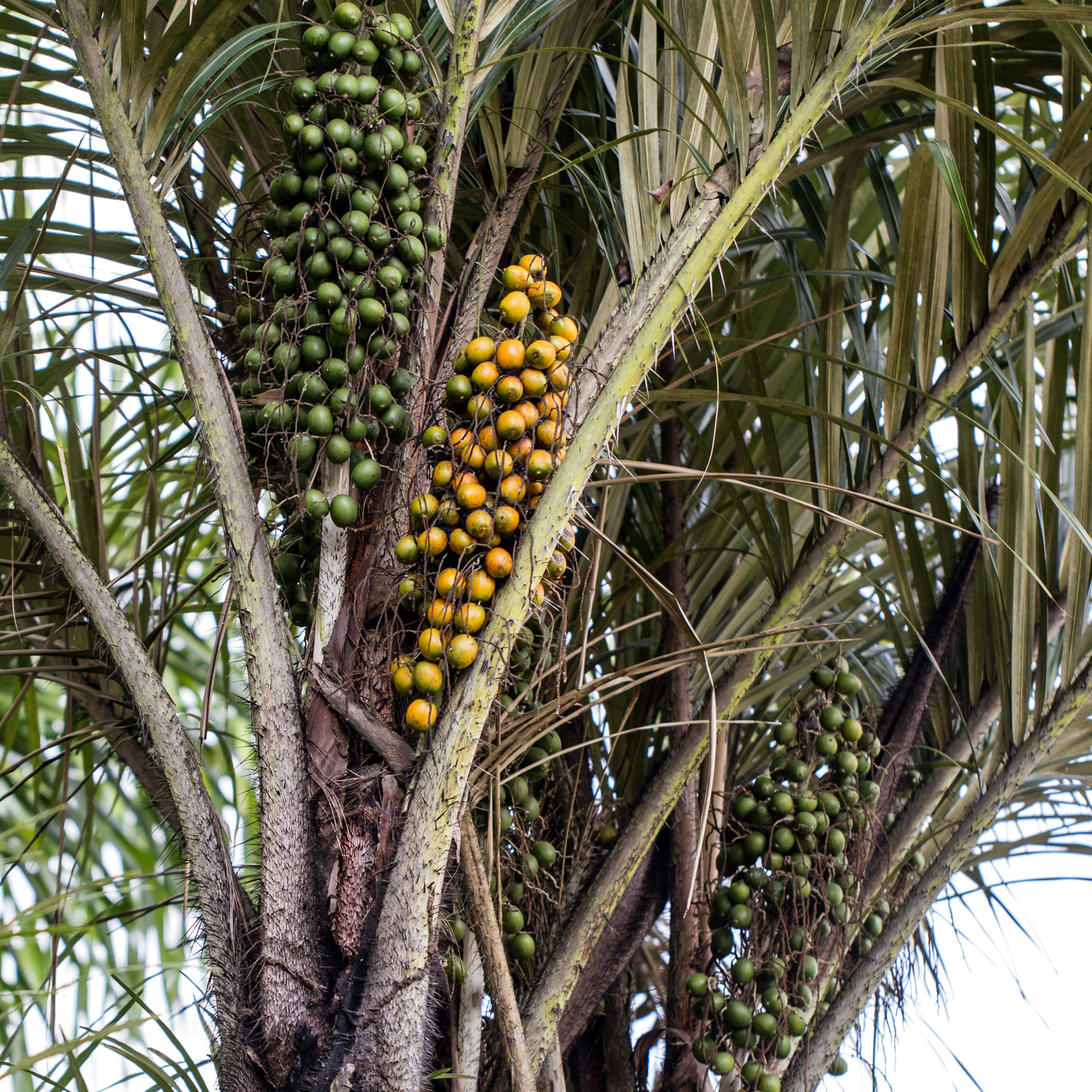 Wara oil

Astrocaryum vulgare fruit oil
Emollient – ​​Moisturizing – Protects against UV rays
Wara oil is mainly known for its high content of carotenoids including beta-carotene. However, it also contains fatty acids, omega 3, 6 and 9 which improve hydration and firmness of the skin. In addition to these properties, this emblematic oil from Guyana actively protects against the UV rays of the Amazonian sun.
The fruits from which the Wara oil was obtained were harvested in their natural environment free of any artificial input. The extraction, for its part, was carried out using a traditional pressing process that is non-denaturing and respectful of the environment.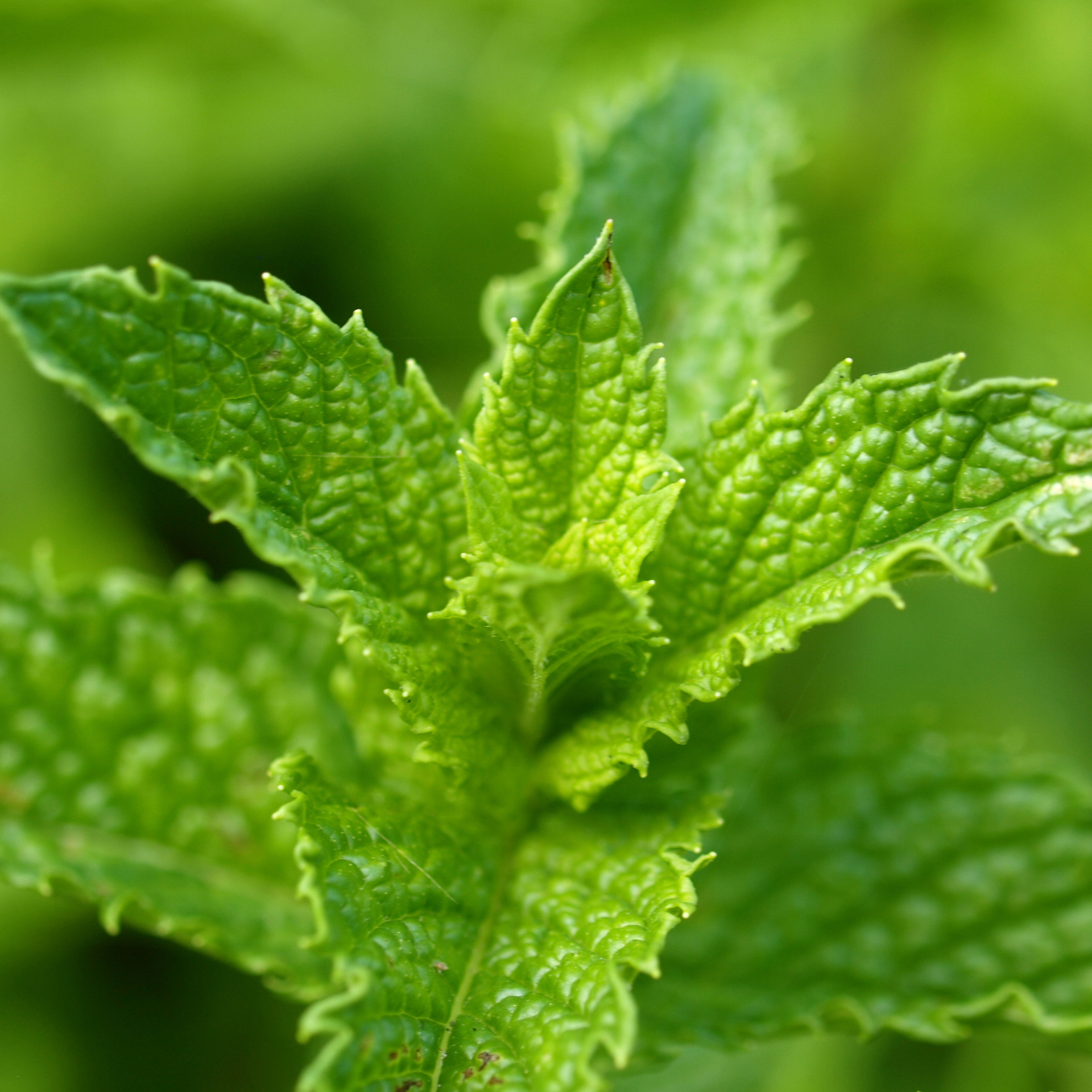 Spearmint essential oil
Mentha spicata
Plumping – Antibacterial – Tonic
Thanks to the menthol that composes it, this oil has antibacterial properties for healthy lips. Known for its tonic action, the essential oil of Spearmint gives a feeling of freshness and stimulates blood flow when the Rich Gloss is applied to the lips.
This causes an increase in lip volume with a visible plumping effect.
The essential oil is obtained by steam distillation using the traditional method of distillation.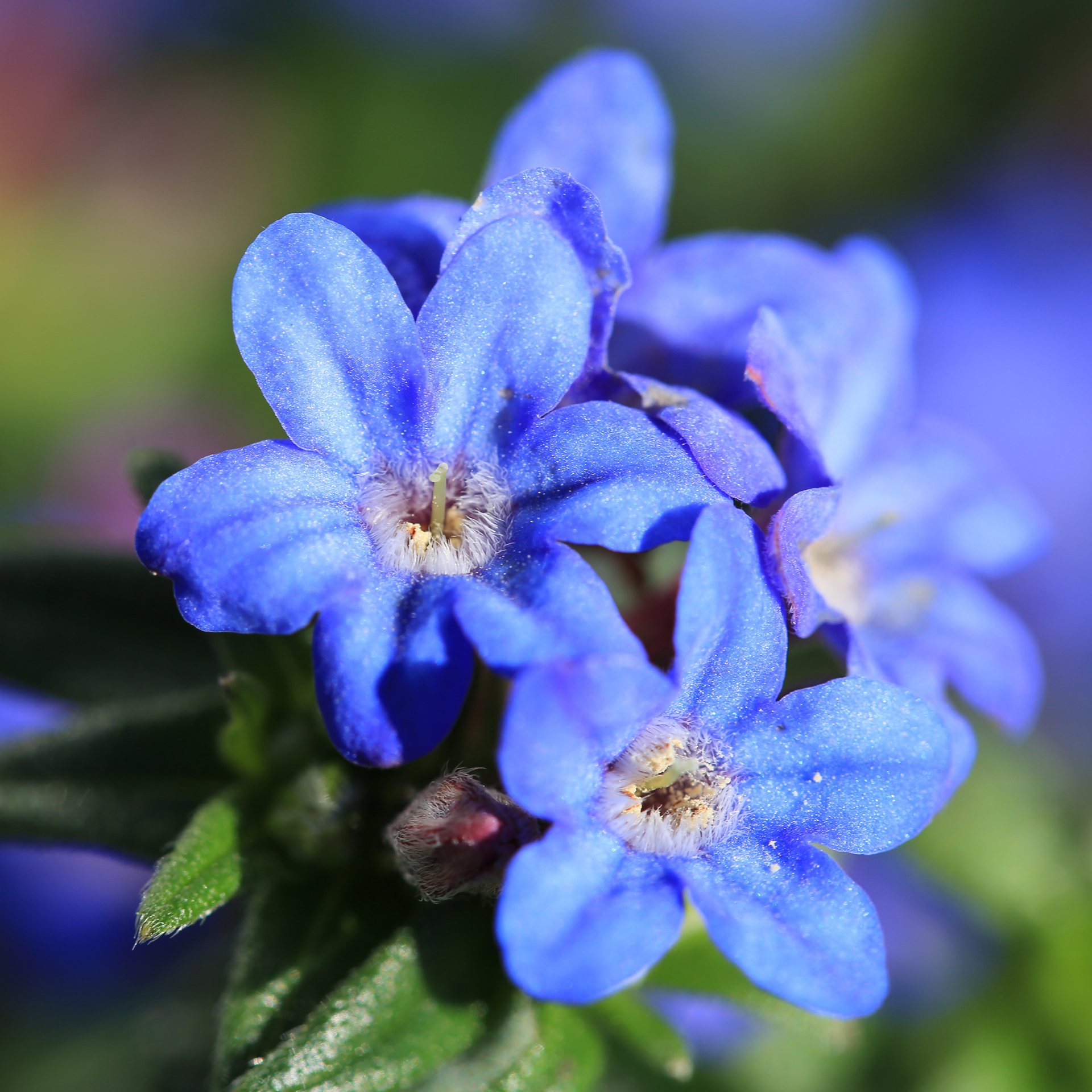 Gromwell of the dyers
Lithospermum erythrorhizon extract
Anti-inflammatory – Soothing – Circulatory stimulant
This root, known for a long time in the Asian pharmacopoeia, is a powerful anti-inflammatory that soothes the skin and relieves fragile lips. The extract promotes skin healing and improves cell regeneration for softer lips.
The active ingredient contains the oily phase of Grémil des Dyers for better absorption and perfect compatibility with the skin.


Hydrogenated Castor Oil, Hydroxystearic/Linolenic/Linoleic Polyglycerides, Ricinus Communis Seed Oil, Glyceryl Isostearate, Isostearyl Alcohol, Ci 77891, Astrocaryum Vulgare Fruit Oil, Ethylhexyl Palmitate, Mica,Mentha Viridis Leaf Oil, Euterpe Oleracea Fruit Oil, Caprylic/Capric Triglyceride, Butyrospermum Parkii Butter Extract, Candelilla Cera, Silica, Tocopherol, Brassica Campestris Sterols, Glycine Soja Oil, Trihydroxystearin, Lithospermum Erythrorhizon Root Extract, Sodium Hyaluronate, Glucomannan, D-Limonene, Linalool