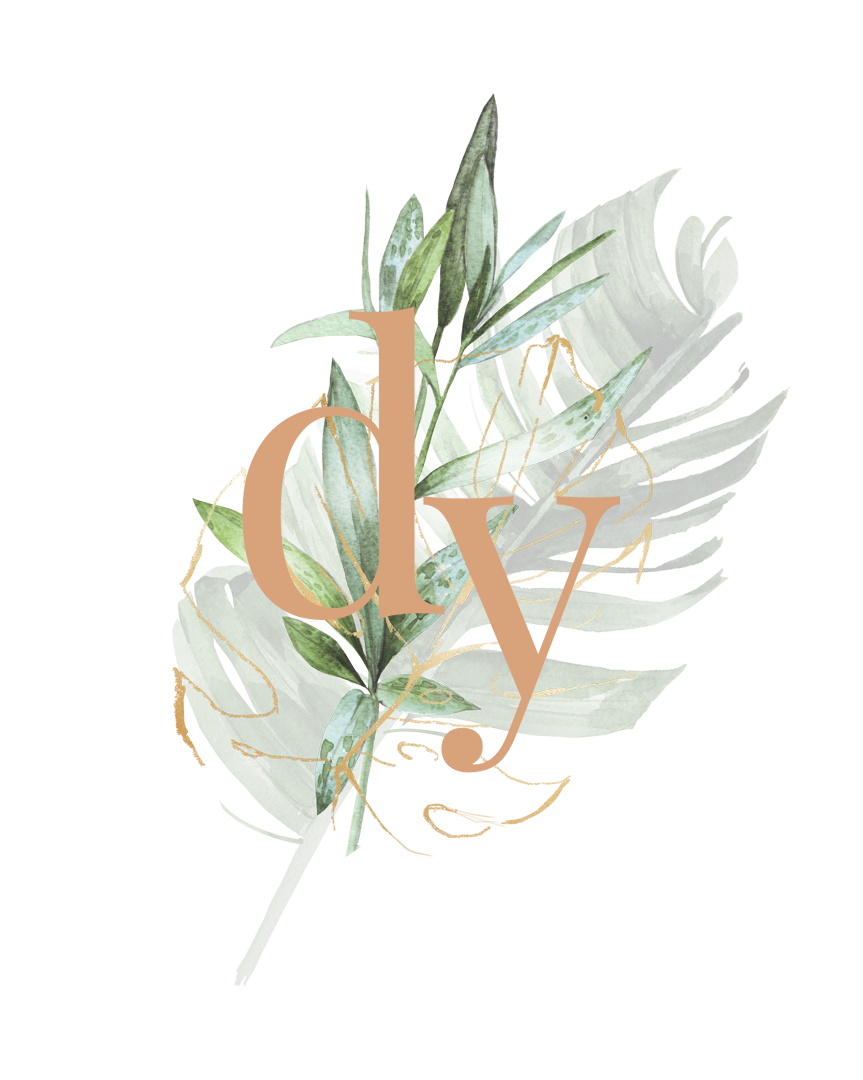 Dah Yana Beauty is a Guyanese minimalist cosmetic line, which highlights the synergy of natural ingredients from French Guiana.
Our mission is to combine the glamor of luxury cosmetics with the science of natural substances derived from the exceptional richness of Guyanese flora.
Our innovative skincare or make-up formulas will allow you to connect to the intensity of the Amazon through a fluid cosmetic ritual.
Subscribe to our newsletter !