Description
THE KEY INGREDIENT OF THE RANGE Its functionality is bio-inspired by the synergy between the traditional oils of two emblematic palm fruits of our Amazonian land: Wara and Wassaï!
WW BOOST protects the skin, nourishes it deeply and repairs it while giving it that touch of Amazonian sensuality.
ACTIVES OF GUYANESE ORIGIN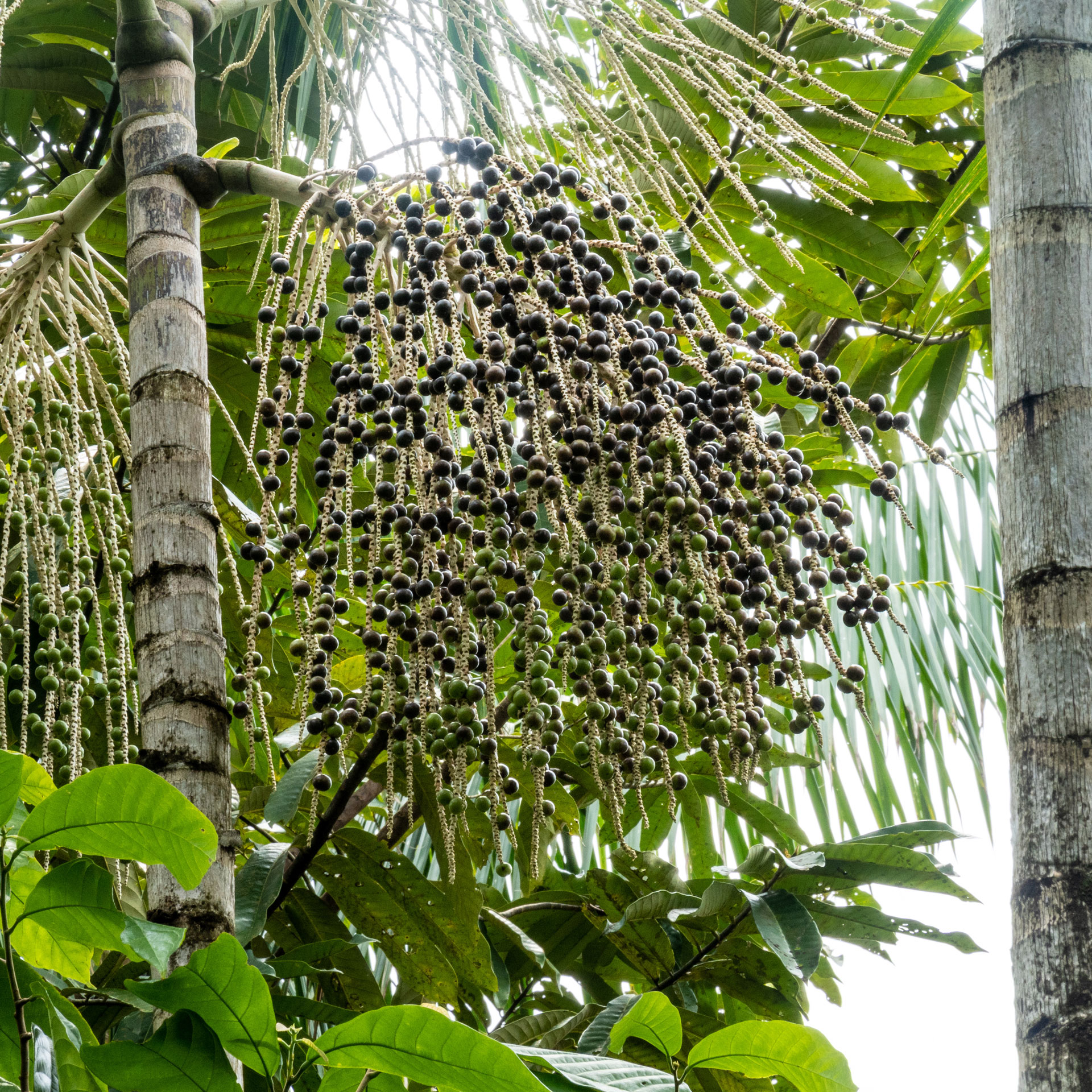 Wassai Oil
Euterpe oleracea fruit oil
Antioxidant – Moisturizing – Soothing
Rich in fatty acids and vitamin E, Wassaï oil promotes cell renewal. Its richness in polyphenols also makes it possible to delay skin aging by fighting against oxidative stress. The oleic acid present in this unique oil maintains the hydration and elasticity of the dermal layers. It then prevents the skin from drying out and limits irritation.
The Wassaï harvested traditionally in Mana is pressed to obtain the oil.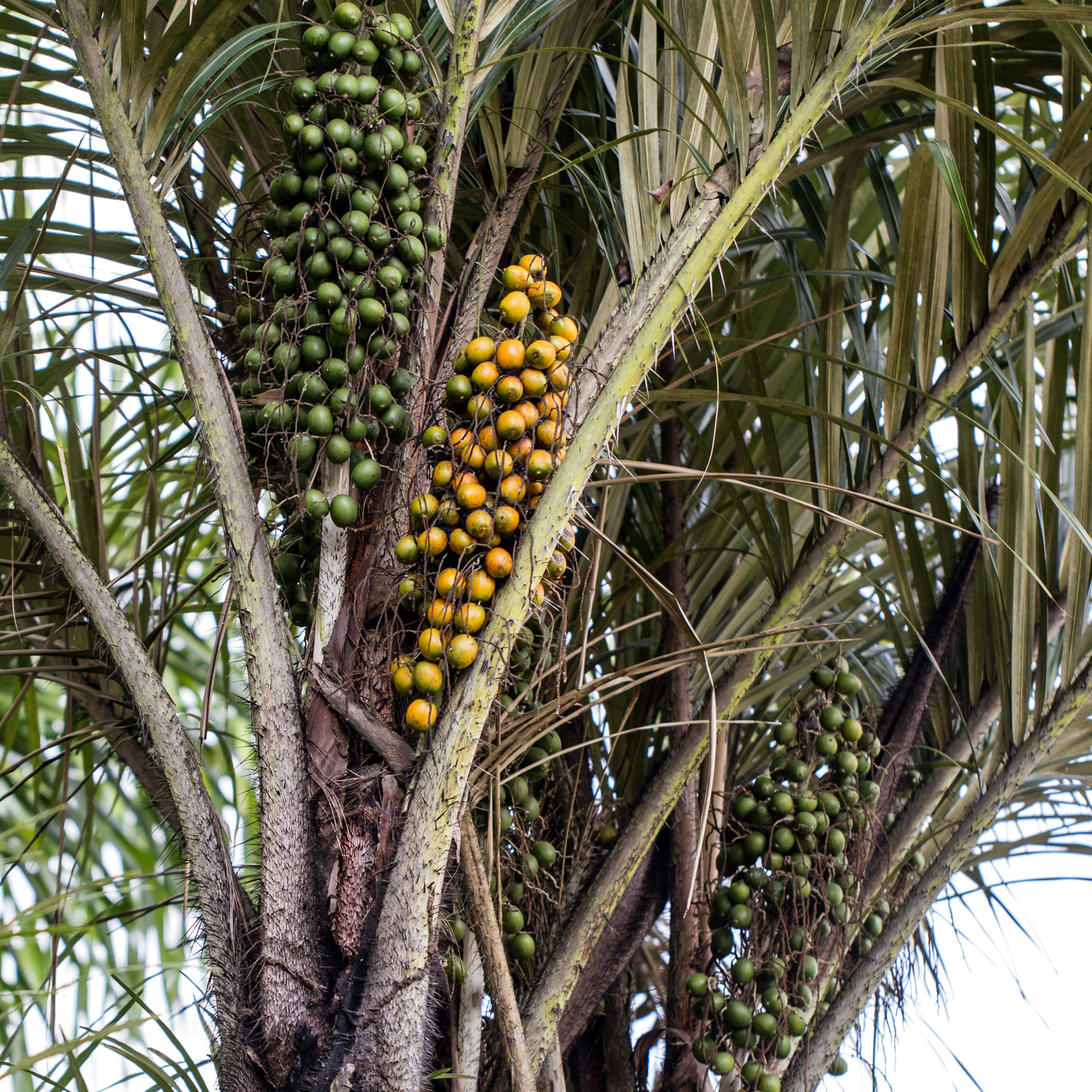 Wara oil
Astrocaryum vulgare fruit oil
Emollient – ​​Moisturizing – Protects against UV rays
Wara oil is mainly known for its high content of carotenoids including beta-carotene. However, it also contains fatty acids, omega 3, 6 and 9 which improve hydration and firmness of the skin. In addition to these properties, this emblematic oil from Guyana actively protects against the UV rays of the Amazonian sun.
The fruits from which the Wara oil was obtained were harvested in their natural environment free of any artificial input. The extraction, for its part, was carried out using a traditional pressing process that is non-denaturing and respectful of the environment.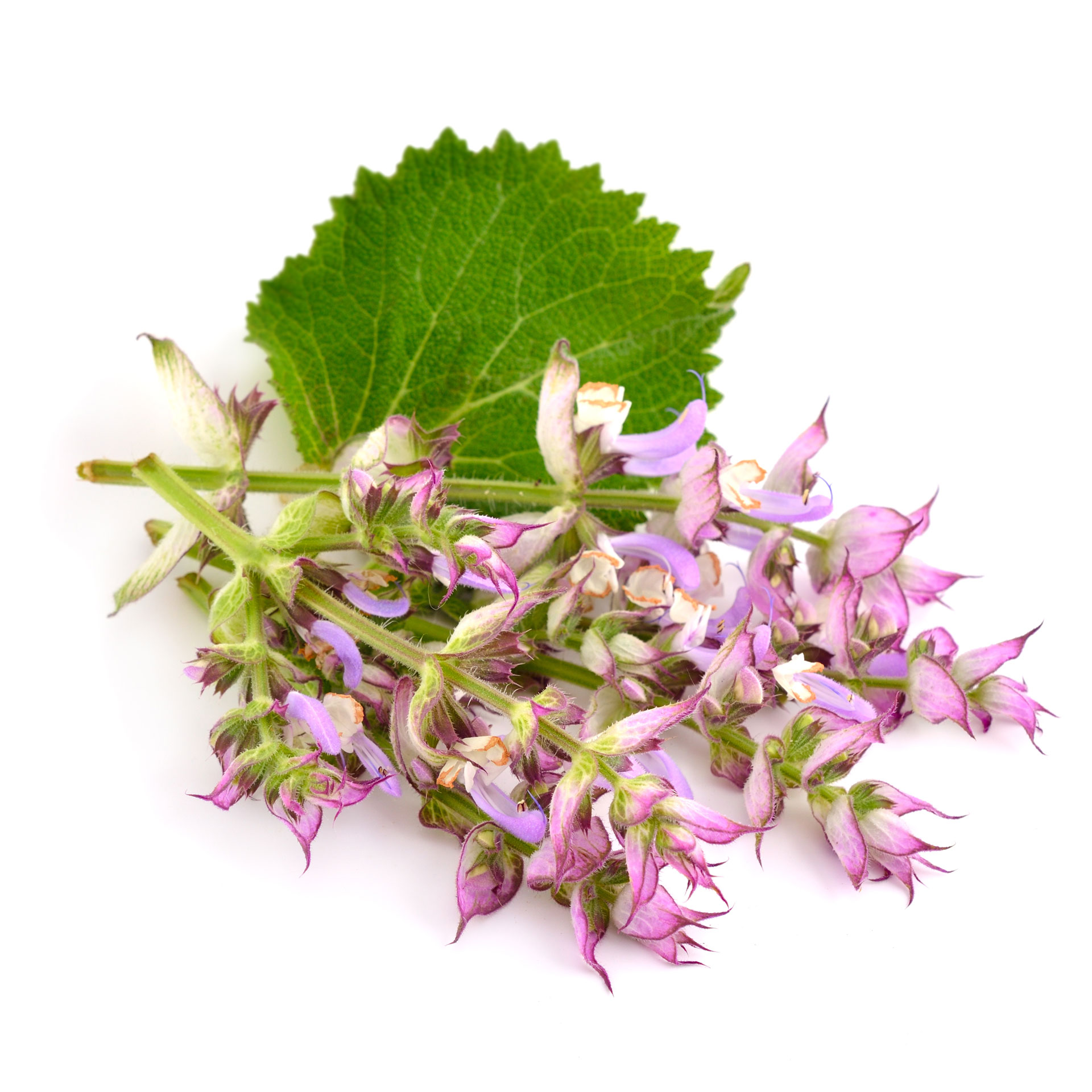 Clary sage
Salvia sclarea extract
Hydratant longue-durée – Antioxydant
Clary sage is one of the plants that adapts best to water stress, in particular by producing flavonoids. The bioactive extract therefore acts as a shield limiting the natural water loss of the skin and helps to maintain long-lasting hydration (level of hydration maintained over 24 hours).
Moreover, in order to stimulate the biosynthesis of active ingredients, clary sage is deliberately grown in drought conditions.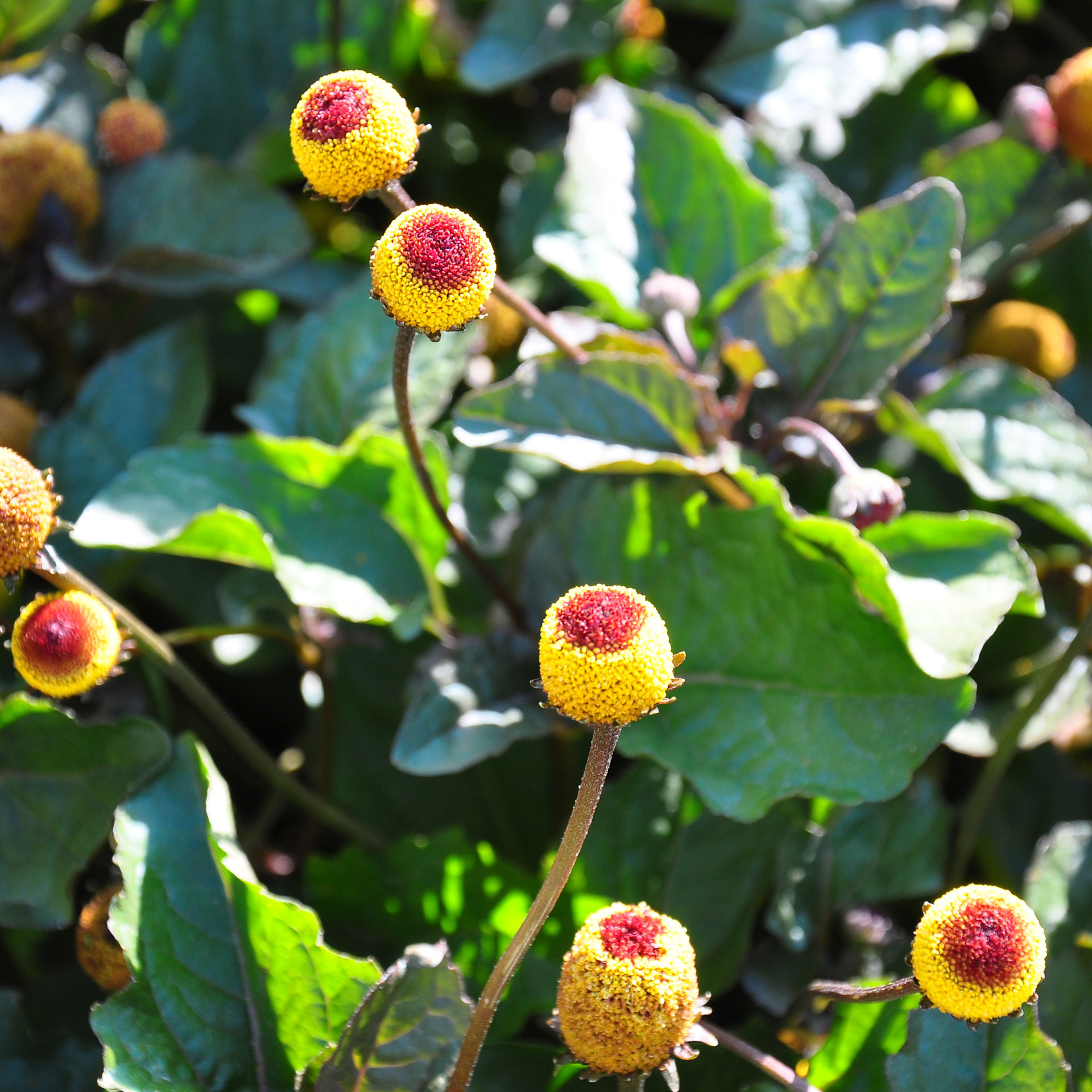 Brede mafane
Acmella oleracea extract
Reshaping – Anti-aging – Lifting effect
Brede mafane flower extract is highly concentrated in alkylamides, natural active ingredients that help limit the effects of aging. It reinforces the biomechanical activity of fibroblasts which visibly reduces wrinkles on the neck and face. The skin thus becomes firmer and more toned.
The active ingredient comes from a concentrated oil of the Brede mafane flower. Only the upper buds are harvested to ensure the reproduction of the plant.

Aqua, Coco-Caprylate/Caprate, Propanediol, Ci 77891, Glycerin,Mica,Polyglyceryl-4 Laurate,Polyglyceryl-6 Laurate, Caprylic/Capric Triglyceride, Euterpe Oleracea Fruit Oil, Astrocaryum Vulgare Fruit Oil, Calcium Sodium Borosilicate, Ci 77499, Xanthan Gum, Sodium Levulinate, Sodium Stearoyl Glutamate, Parfum, Spilanthes Acmella Flower Extract, Citric Acid, Tin Oxide, Sclerotium Gum, Lecithin, Silica, Pullulan, Salvia Sclarea Extract, Potassium Sorbate, Sodium Phytate, Sodium Benzoate, Hexyl Cinnamal, Coumarin, Linalool, 2-(4-Tert-Butylbenzyl) Propionaldehyde, D-Limonene, Citronellol